Sashakt : Strengthening Education through WASH
Verity Knowledge Solutions continues its mission to create a positive impact in communities through its commitment to social responsibility. On September 5th, 2023, we proudly organized the "Sashakt" program at the Telangana Social Welfare Residential Schools in Mahendra Hills, Telangana. This event was dedicated to strengthening education by focusing on WASH – Water, Sanitization, and Hygiene.
Addressing a Critical Issue:
Access to clean water, proper sanitation, and hygiene facilities is a fundamental right for every child. Unfortunately, many underprivileged schools face challenges in providing these basic necessities. Verity recognized the importance of addressing this issue to create a conducive learning environment.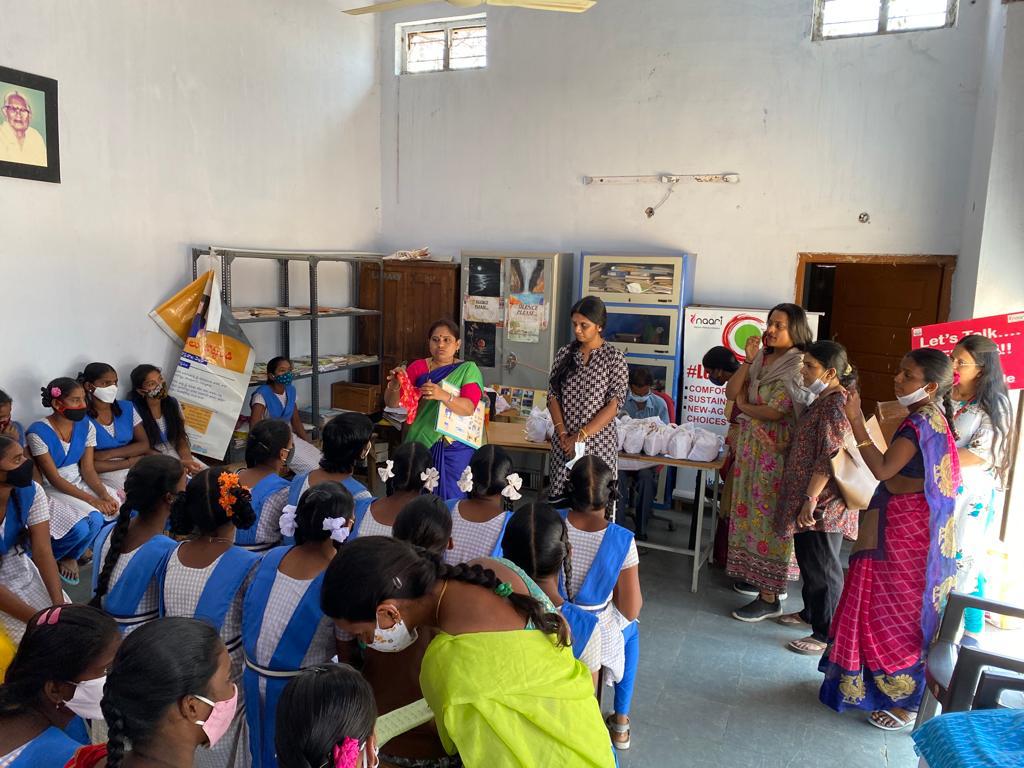 The "Sashakt" Initiative:
"Sashakt" aimed to empower young minds by ensuring access to clean water, proper sanitation facilities, and education on hygiene practices. Our dedicated team collaborated with Telangana Social Welfare Residential Schools to make this vision a reality.
Key Highlights:
Water Facilities: We inaugurated clean and safe water facilities in the school, ensuring that every student has access to drinking water throughout the day.
Sanitation Improvements: To enhance sanitation, we renovated and upgraded restroom facilities, making them more hygienic and accessible.
Hygiene Education: Knowledge is power. We conducted interactive sessions to educate students on the importance of proper hygiene practices. Topics included handwashing, dental care, and personal cleanliness.